DOUBLE REWARDS WEEK!
DOUBLE REWARDS WEEK!
Posted on Tuesday, December 18th, 2018 at 3:18 pm by Vincent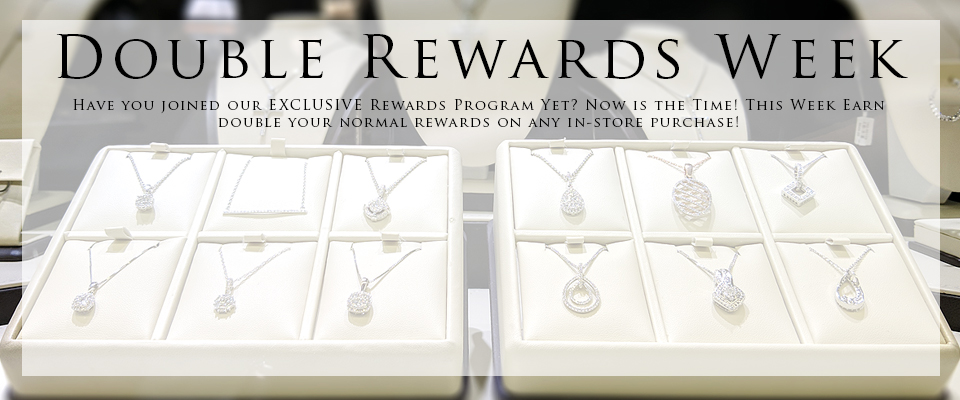 Arezzo Jewelers Reward members get to enjoy an exclusive deal this week - earn DOUBLE the rewards for any purchase you make this week!
Ends Sunday - December 23rd
Don't have A reward card yet? Stop in today and sign up - its free!
Arezzo Jewelers
3118 N Harlem Ave.
Chicago, IL. 60634
773-745-1244