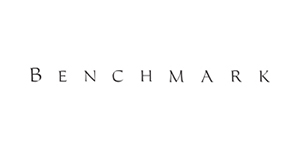 Benchmark
Manufacturing beautiful bridal jewelry for over 40 years, Benchmark utilizes the finest skilled craftsmen and state of the art technology to create beautiful wedding rings in gold, palladium, and platinum. Proudly manufactured in the U.S.A., each Benchmark ring is carefully crafted and undergoes a 6 step quality control process to ensure that your wedding ring will last for generations.
Browse our Benchmark products View all

→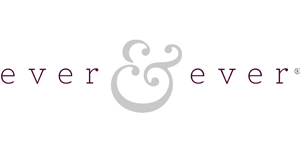 Ever & Ever Bridal - By Stuller
Ever & Ever is a thoughtfully curated, customizable bridal collection that inspires brides to create the ring of their dreams. Transform a ring you like into a ring you love.
Browse our Ever & Ever Bridal - By Stuller products View all

→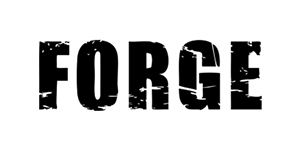 Forge
Our Forge line features contemporary metal wedding rings are created from some of the earth's most indestructible materials. From classic styles to innovative lasered designs, the Forge line of wedding rings offers a contemporary spin on a traditional symbol of love.
Browse our Forge products View all

→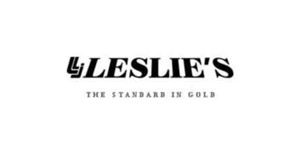 Leslie's
Experience the Italian artistry and craftsmanship by Leslie's, complementing bold styling and elegance. This premier jewelry collection features a variety of timeless, traditional, and fashion-forward trends in 14k gold, 10k gold, and sterling silver, with designs available in bracelets, bangles, pendants, necklaces, rings, earrings, charms, chains, and more.
Browse our Leslie's products View all

→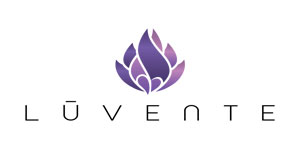 Luvente
Our jewelry encapsulates the unique moments that define a lifetime. These are the stories that we live to share - with smiles, laughter, and sometimes tears. Your life is full of inspiring moments like births, marriage, anniversaries, graduations, promotions, and successes. These are your moments. Commemorate them with LŪVENTE. Arezzo Jewelers is a proud authorized retailer of Luvente.
Browse our Luvente products View all

→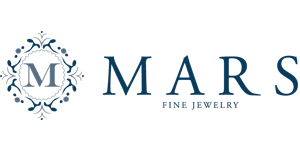 Mars Fine Jewelry
MARS Fine Jewelry is proud to celebrate thirty years of designing truly unique handcrafted fine jewelry. We offer hundreds of designs and styles, beautifully bespoke to be the perfect match for every style of bride. Every MARS Fine Jewelry piece has a beautiful, unexpected detail that truly makes it unlike anything else. Explore our seven distinct collections for the unique tastes of today's brides-to-be. Each collection is intricately designed and meticulously curated. MARS Fine Jewelry offers some of the most unique bridal styles designed for today's brides-to-be. Our curated co...
Browse our Mars Fine Jewelry products View all

→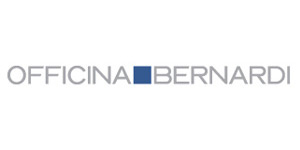 Officina Bernardi
Officina Bernardi was born in 2007, the idea of ​​Carlo and Francesco Bernardi to create a new brand in the jewelry industry, a brand which combines the unmistakable Italian style with high technology.

Browse our Officina Bernardi products View all

→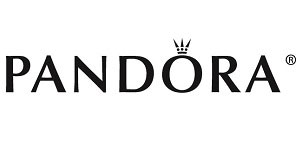 Pandora
PANDORA is a universe of jewelry. Each piece of Danish design is handcrafted in sterling silver or 14K gold. Many pieces incorporate pearls, semi-precious and precious stones. PANDORA's modular design allows the wearer to change the beads for an elegant look, or change the bracelet for a casual wear at a moment's notice. PANDORA also offers a whole collection of earrings, rings, and necklaces that coordinate with the most popular bead designs. Create your own PANDORA wish list and make your own bracelet online by visiting www.Pandora-Jewelry.com. U.S. Pat. No.7,007,507.
Browse our Pandora products View all

→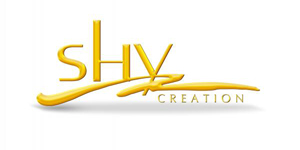 Shy Creation
Shy Dayan, founder and chief designer, has a deep understanding of the jewelry needs of the modern woman. Shy designs jewelry that is both sophisticated and inspirational.

Shy's designs originate form a legacy stretching back over thousands of years. Inspired by the great civilizations, Shy expresses this heritage in his beautiful and inspirational jewelry.
Browse our Shy Creation products View all

→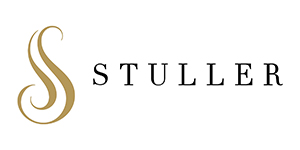 Stuller
Since its founding in 1970 Stuller has been creating a wide range of beautiful products including bridal jewelry, finished jewelry, mountings, diamonds, gemstones, findings and metals.
Browse our Stuller products View all

→